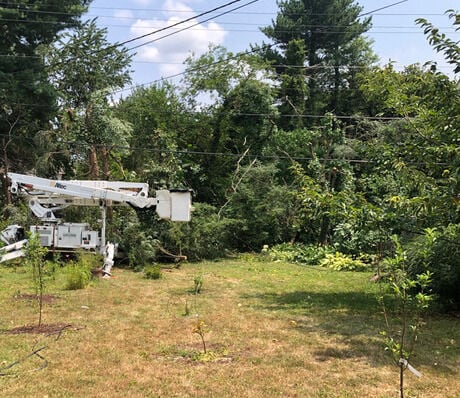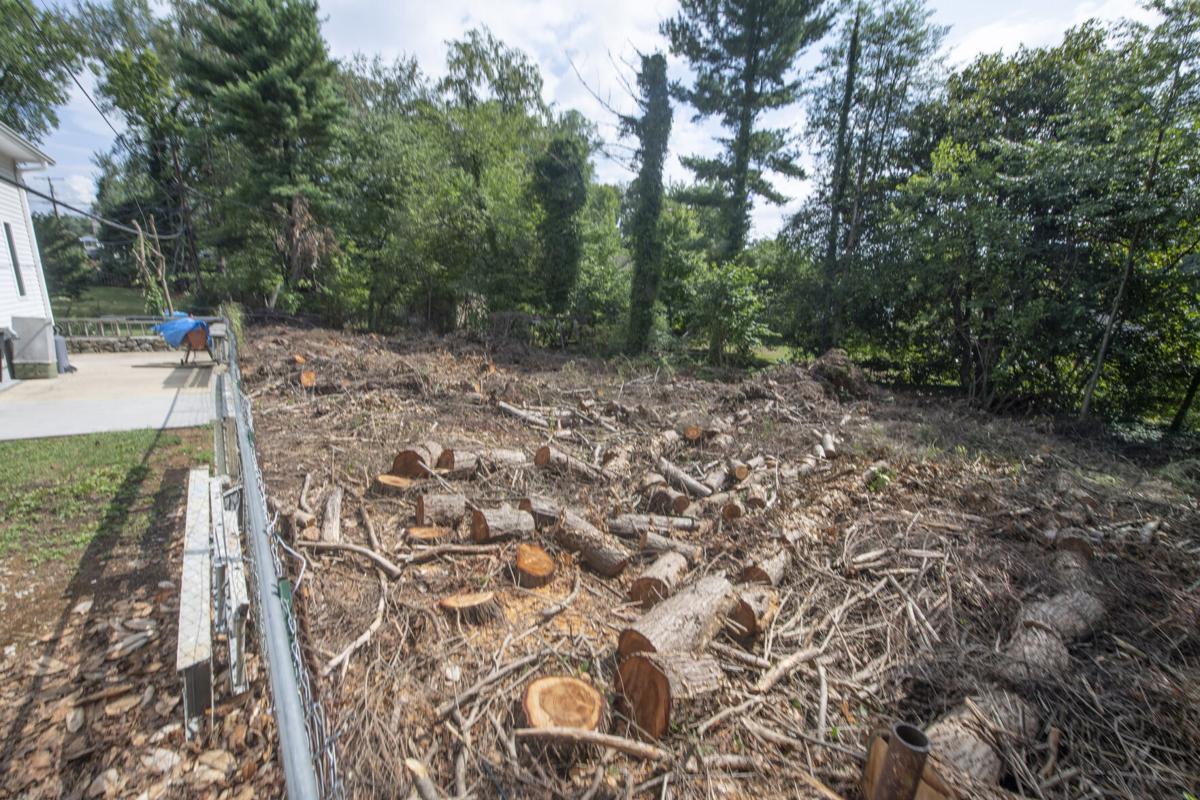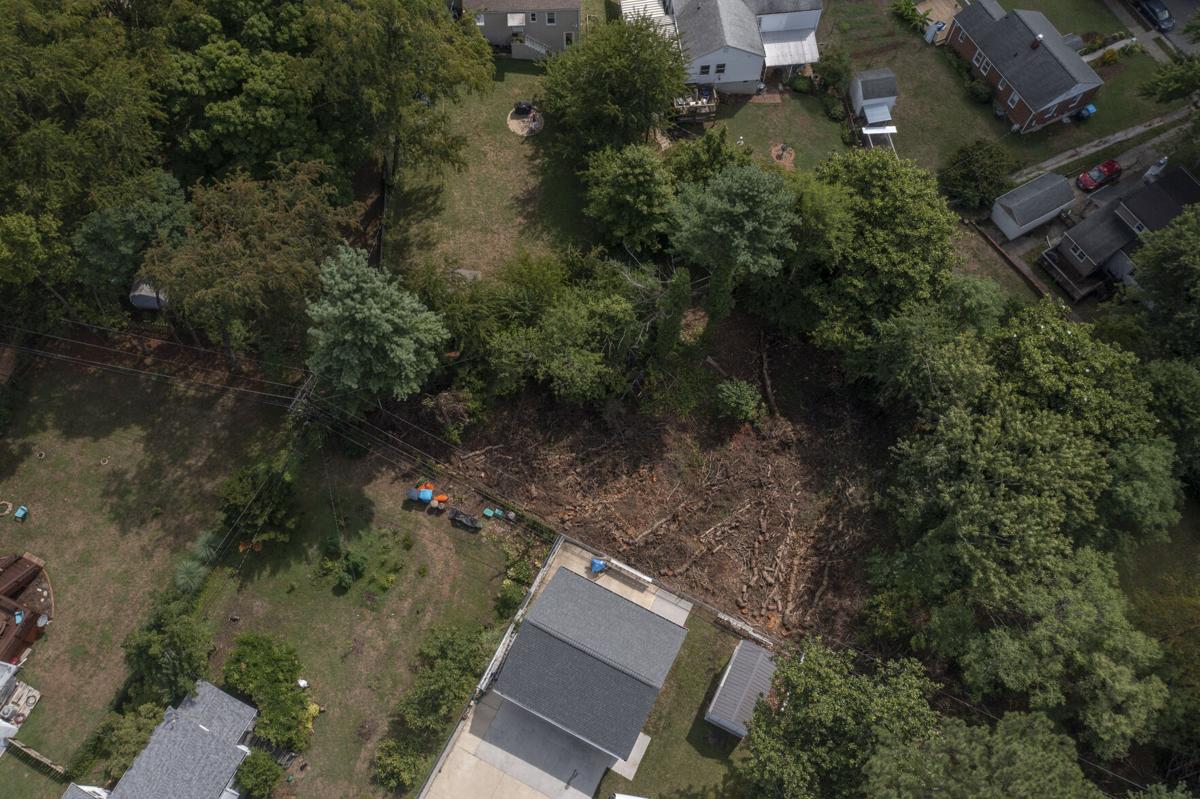 At age 83, Jerry Moles has been retired for awhile. But the memories of his days as a globe-trotting ethnographer/anthropologist/professor live on. In his living room Thursday afternoon, Moles regaled me for hours with fascinating and sometimes hair-raising escapades.
One concerned how the Bluefield native and former Virginia Tech dropout ended up in academia, teaching at Stanford and other institutions like the University of California at Berkeley, UC Davis and Pomona College. That's kind of a long story.
Others were set in exotic locales such as Peru, Africa, Sri Lanka and Central America, where Moles helped impoverished communities diagnose and solve problems. At one point, he had to hastily flee Guatemala when a violent revolution broke out.
The thing that's got his dander up most recently, however, is a bit more local. It's the Aug. 4 destruction of a shade garden in the rear of his home on Langdon Road in the Raleigh Court area.
The garden featured ferns from Japan and India, Lenten roses, hostas and scores of other sun-shy plants that Moles couldn't identify. His late mother, Ena Blake Moles, put them in the ground roughly 40 years ago, he told me. Although by profession she was a teacher, one of her chief interests was botany.
Most of the plants died early this month, after the second and third visits by tree-trimming crews clearing utility line rights of way for Appalachian Power Co. About 10 crews from a company called Asplundh were here in town early in August, said Appalachian spokesman George Porter.